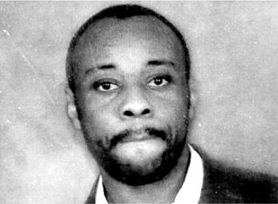 Peace
The peace movement has a long and illustrious history in Oxford. Actions continued throughout November with many people from Oxford travelling to the Devonport dockyard to campaign against Trident. On a more local front, the Science and Engineering Jobs Fair at Oxford University was targeted for giving a voice to the warmongering BAe Systems [Ed - a hard choice I suspect given how many dodgy corporations were there].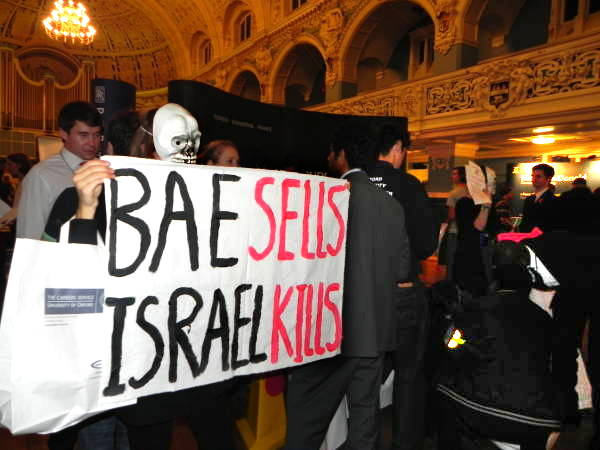 Migration
Migration continues to be a hot topic in Oxford. Protesters marked the 17th anniversary of the opening of Campsfield House (for house, read prison) with a demonstration. Meanwhile the tragic death of Jimmy Mubenga (pictured at top of story) was marked with a flyposting campaign to highlight the savage treatment our 'civilised and tolerant' nation gives out.
Zines (1)
November also saw the launch of a new zine produced by the Anarchists in Oxford group. The Ox-Fly offers news and commentary to inform, inspire, and aid community struggles. The first edition of Ox-Fly is available on line as a normal PDF, a hi-resolution PDF, or as a text file. Anarchists in Oxford are asking for contributions for the second edition by 5 December, and encourage people to get involved. Contact them at aio [at] riseup.net.
Zines (2)
Whilst on the zine front, HactionLab - a UK wide activist technology collective including several people from Oxford, have launched Tech Tools for Activists. The 32 page booklet is aimed at helping non-techies to be secure on-line. Paper copies are available outside OARC. Find out more about the book and download electronic versions here. Maybe time to get rid of that Hotmail account?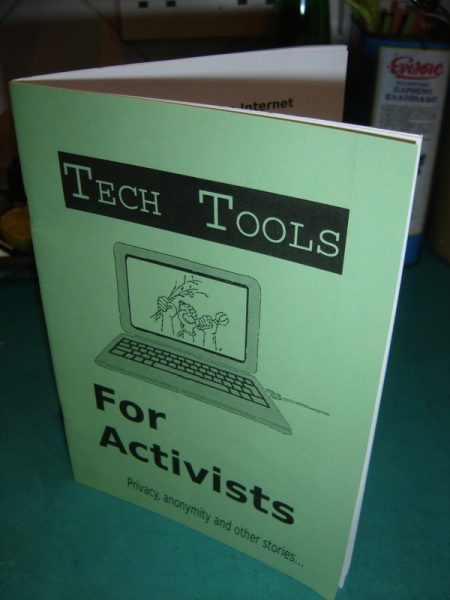 Water
Returning to direct action, perhaps of the spikier kind, campaigners sabotaged the water pumping station at Axford in Berkshire to protest against the continued extraction of water from the river Kennet that harms the local Site of Special Scientific Interest that provides a habitat to many species.
Food
And finally, if this round up has made you hungry to be involved in local activism, why not sate you appetite by getting involved with the newly formed Food not Bombs group? [Ed - enough of the puns, we get it.] The group provided the first meal for the masses at the Free Universities event, and has plans for much more. Find out more by getting in touch with them at foodnotbombs.oxford [at] lists.riseup.net
That's all or this month. Keep fighting the good fight. And let Oxford Indymedia know about it by posting your news. Don't hate the media. Be the media.