On Sunday at EOCC Mary-Jane Sareva refused to engage in dialog and instead rapidly resorted to violence and intimidation to resolve the issue – when that failed she resorted to lying to the police.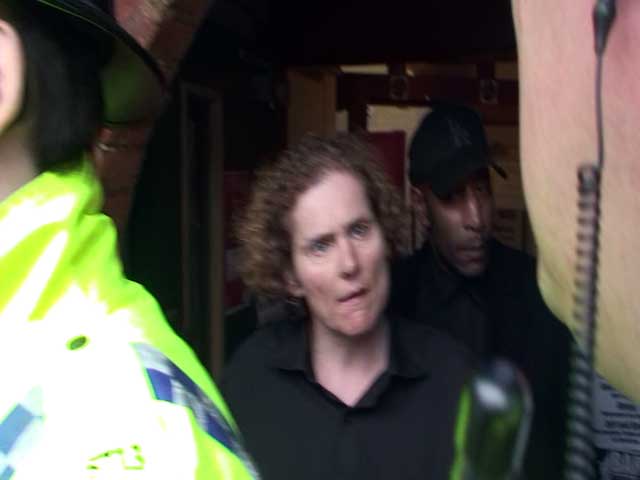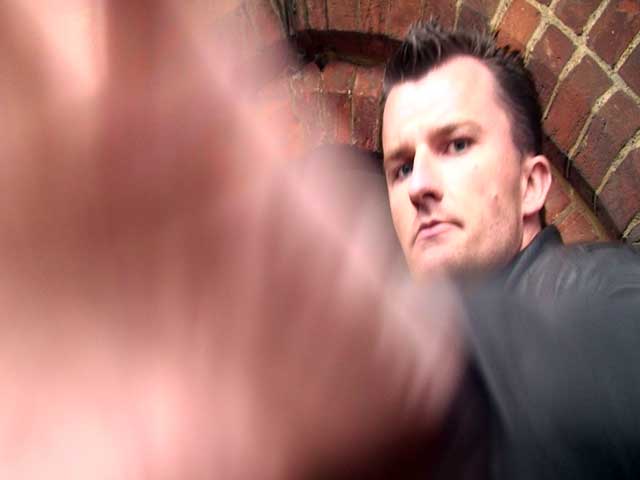 * she wouldn't engage in reasonable conversation about the aggressive, threatening and unreasonable behavior of her security guards towards members of the public during the day – instead she ordered them to behaved in an aggressive, threatening and unreasonable way.
* she gave false information to the police to get two people arrested.
This IS often what private security guards do – but it shouldn't be what a Green Party councilor and local community center representative should do.