following YOUTUBE atrocity,

http://uk.youtube.com/watch?v=MHzvsbPiNCs
of police beating Albanians, a petition has been set up to draw attention to the torture that seems routine in Greece today. I am writing as a victim of such torture myself.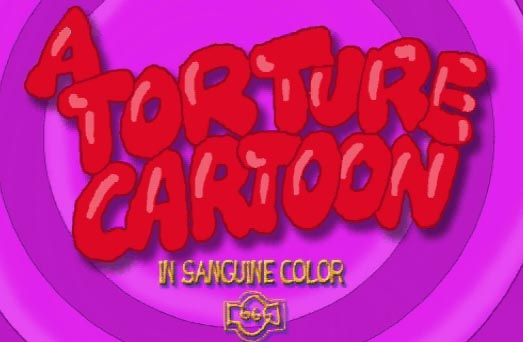 necati film

http://www.thepetitionsite.com/1/peshku-peticion
Stop Human Rights Abuse of Immigrants in Greece
Target:
Mr. Jose Manuel Barroso, Mr. Terry Davis, and other EU officials
Created by:
Peshku Pa Uje (Fish Out of Water), an Albanian community
We the undersigned urge the leaders of the EU to respond to the recent demonstration of appalling discrimination and human rights violation by Greek authorities towards Albanian immigrants. The recent video of two immigrants slapping each other at the orders of a Greek police officer is an unacceptable example of institutional violence against the rights and dignity of human beings in Greece. We call on European institutions to act and stop this abuse!
Please visit this site to sign a petition
I am urging all members of Greek Indymedia to sign up: one wise Greek man has written these words: "I hope you all understand that this is NOT greece. THESE ARE THE AUTHORITIES. pigs do not have ethnicity. It is now our responsibility to fight crime made by the law."
I am also a victim of torture by the Greek authorities, and I absolutely endorse these words- the brutes who torture and the politicians and lawyers who protect them bring shame on the Nation. They are so different from the ordinary Greeks who I have met and many of whom I count as friends: but it is the police and the coastguard who meet the unfortunate foreigners who are tortured. DO YOU WANT YOUR COUNTRY TO BE REPRESENTED BY THESE THUGS??? Please demand action and call for an end to torture!
Many thanks,
Necati
(pictures from my forthcoming film about my own experience of torture at the hands of the Greek Coastguard in 2001)